Residential Electric Services Serving North Texas
Electrical services are our core business, and we offer over 30 years of experience servicing electrical systems in homes all over. Whether you are looking for a small electrical repair, such as an outlet not functioning properly, or a complete system upgrade, we have the experience and staff to make sure that the job is done correctly and in a timely manner.
From new "EV" Electric Vehicle charging circuits and equipment to complete electrical systems up-grading. We have extensive experience working on older homes which require special care, because of older wiring, plaster walls, and many other complications.
To schedule an in-home estimate, please fill out our estimate form or gives us a call.
Example Services
24/7 Emergency Service
Rapid Response Troubleshooting & Repairs
Electrical Panels Upgrades & Replacements
Electrical Code Violation Repairs & Corrections
Inspection Services
Lighting Installation & Repairs
New Receptacles and Circuits Installations
Chronic Problematic Issue Troubleshooting
Contact McBride Electric Today
Your Choice For Electrical Services in Fort Worth & Dallas
Other Residential Services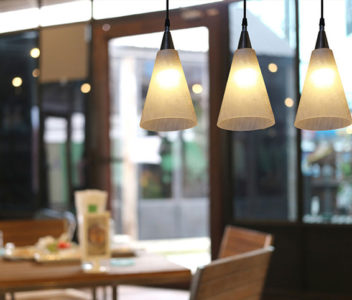 McBride Electric has over 60+ years' experience providing our customers with lighting solutions, whether it is a new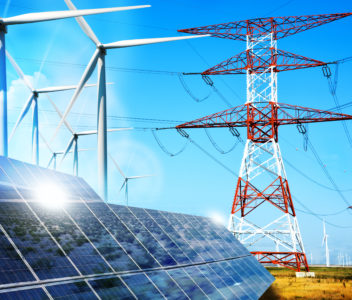 McBride Electric has proven time and time again to be well equipped and more than capable in dedicating